A Quiet Home Corp is a family owned and managed business that believes in the passionate pursuit of excellence and integrity.
Our furnished apartments include furniture, wifi, utilities, cookware, linens and more in one nightly price.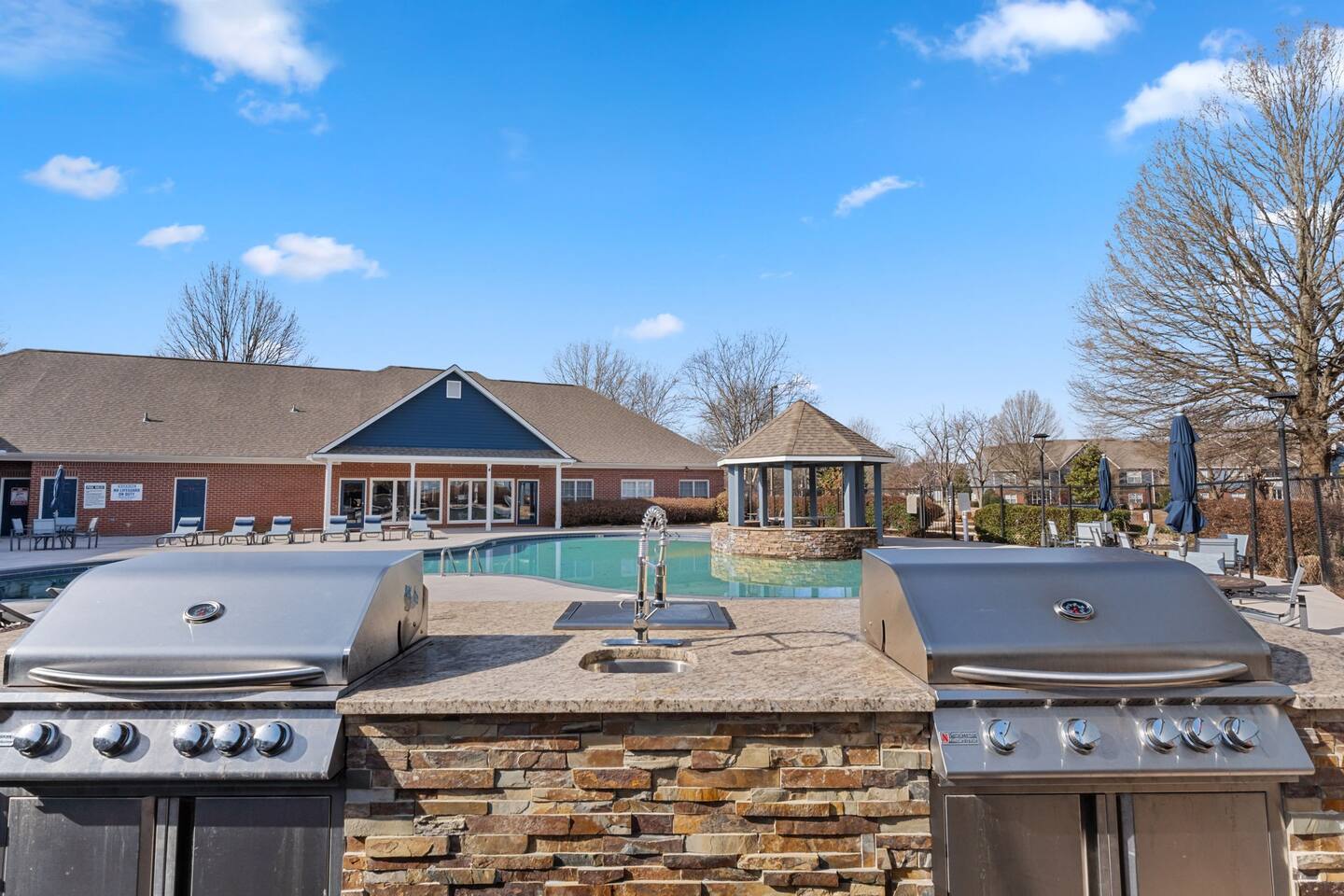 Condos, Apartments & Houses
Cozy & Homey Apartment in Madison
Our 2-bedroom 2-full bath apartment is furnished with a queen bed in each room with 43′ smart TV. The common space has a 50′ smart TV, a couch, 2-seat love chair, and a futon for a 5th guest. It has everything you need for a comfortable stay! The kitchen is stocked with cookware to cook simple or full meals, stainless steel appliances, coffee, and tea maker to enjoy a fresh cup of coffee or tea. Anything in the apartment is yours to use. Make yourself at home once you arrive.
Inspired by the local atmosphere
The Hotel Spice is the right choice for visitors who are searching for a combination of charm and a convenient position from where to explore surroundings.
[mp-mc-form list="91322363a0" button="Subscribe" email_text="E-mail" first_name_text="Name" last_name_text="Last Name" placeholder="true" firstname="true" lastname="false" success="Thank you for joining our mailing list." failure="There was a problem processing your submission." ]
With our Italian dishes cooked by professional chefs you will be feeling as if you are at authentic Italian restaurant.